Sparkworks began as Video Presentations, Inc. in 1979 ~ a post facility for corporations and producers. Over the years we've kept pace with our clients by adding the perfect combination of services and technology to compliment their needs. From the big screen to mobile applications, broadcast to web, Sparkworks can deliver compelling stories that get results.
Owners Name: Michel Hansmire
Company name: Sparkworks Media
Address: 2400 Airport Way South, Seattle, WA 98134, USA
Phone: (206) 284-5500
info@sparkworksmedia.com
http://www.sparkworksmedia.com/
http://www.facebook.com/sparkworksmedia
http://plus.google.com/103542416364657166560/about
http://www.youtube.com/channel/UC3GC-7Z8oTIpm8v8NTh0trQ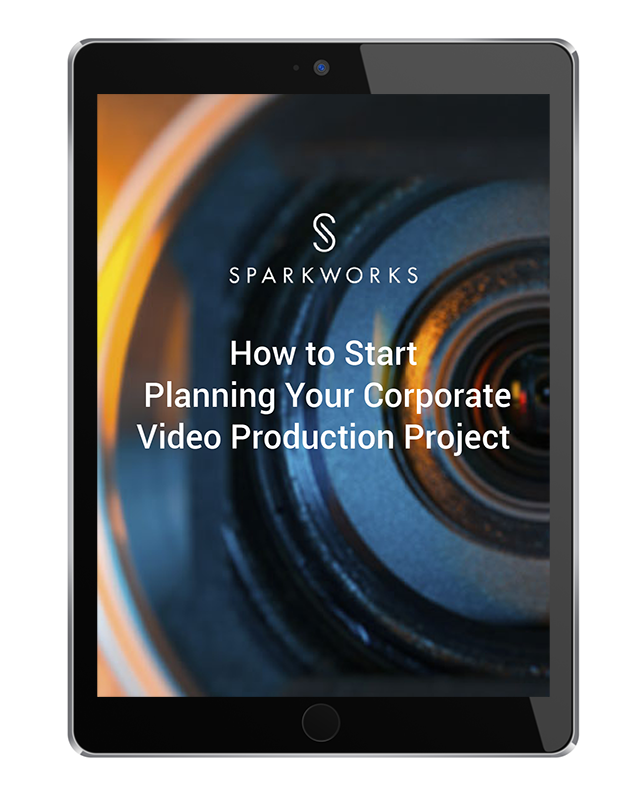 Service: Video design and production
Hours of Operation: Monday to Friday 8:00 am-5:00 pm
Payment Accepted: (types)cash, credit, check.